The PROXY-FINANCE a. s. investment group has been boosting the value of companies and projects through the efficient and flexible provision of capital investments since 1991. In recent years, the investment activities of the group have been focusing on the financing and restructuring of companies via mezzanine loans and subordinated loans. Other areas of interest include the financing of real estate development projects within the group, as well as further financial transactions supporting the financing of specific projects. PROXY-FINANCE a. s. invests exclusively its own financial resources.


As the first private investment company established in post-Communist Czechoslovakia, we are familiar with the practical aspects of the business environment and we also understand the importance of its cultural and ethical heritage. Therefore we aim to promote these values.


Our previous investments include joint ventures with ING, ABN Amro and KBC, which contributed significantly to the financial capabilities of the general public in the Czech Republic and Slovakia.


We value our transparent relationships with many successful market operators in the Czech and Slovak market, and we are glad to have the opportunity to contribute to our partners' prosperity.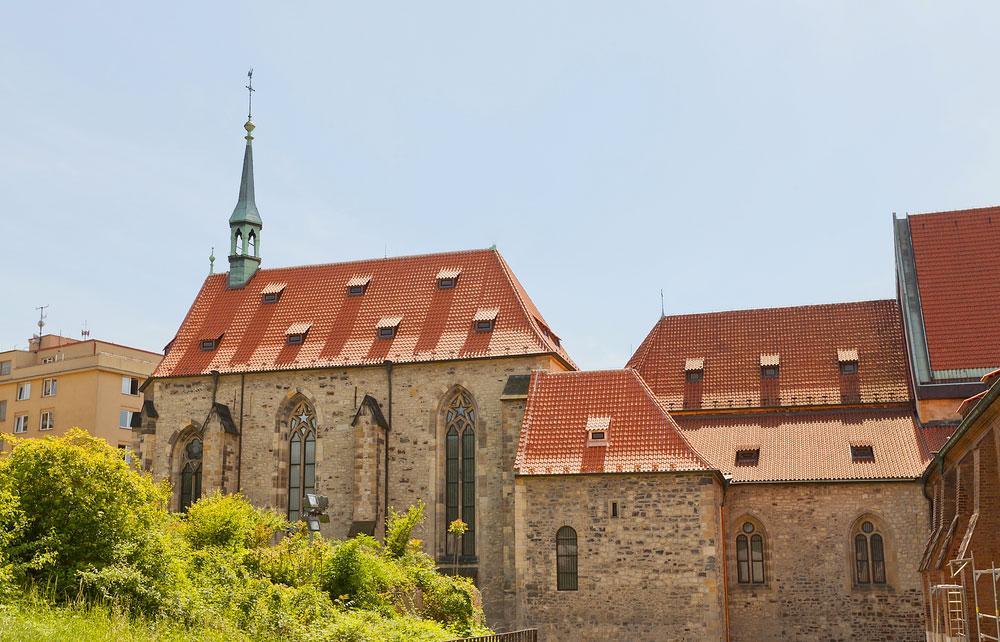 From our archive: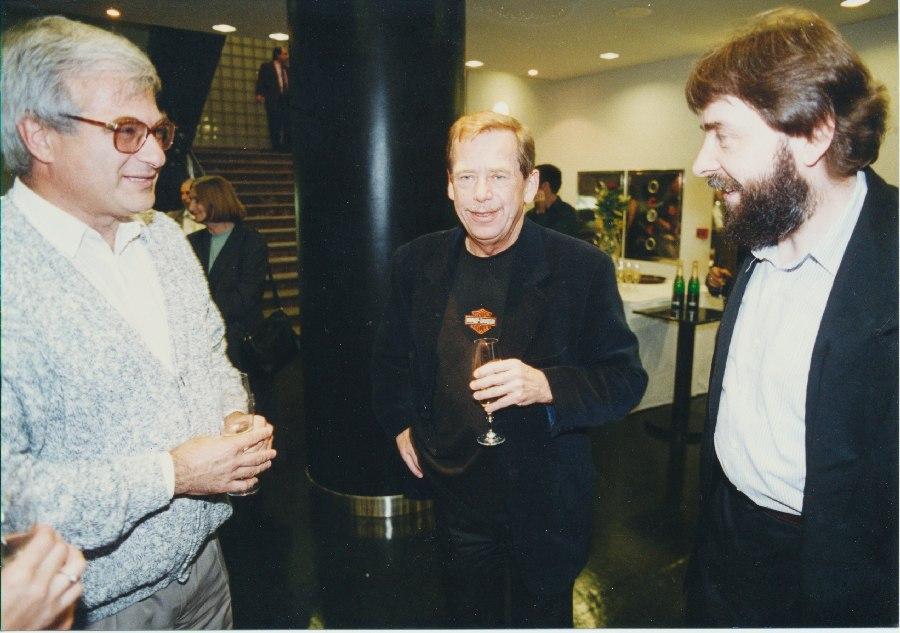 Peter Vajda (left) at the birthday of the former President of the Czech Republic Václav Havel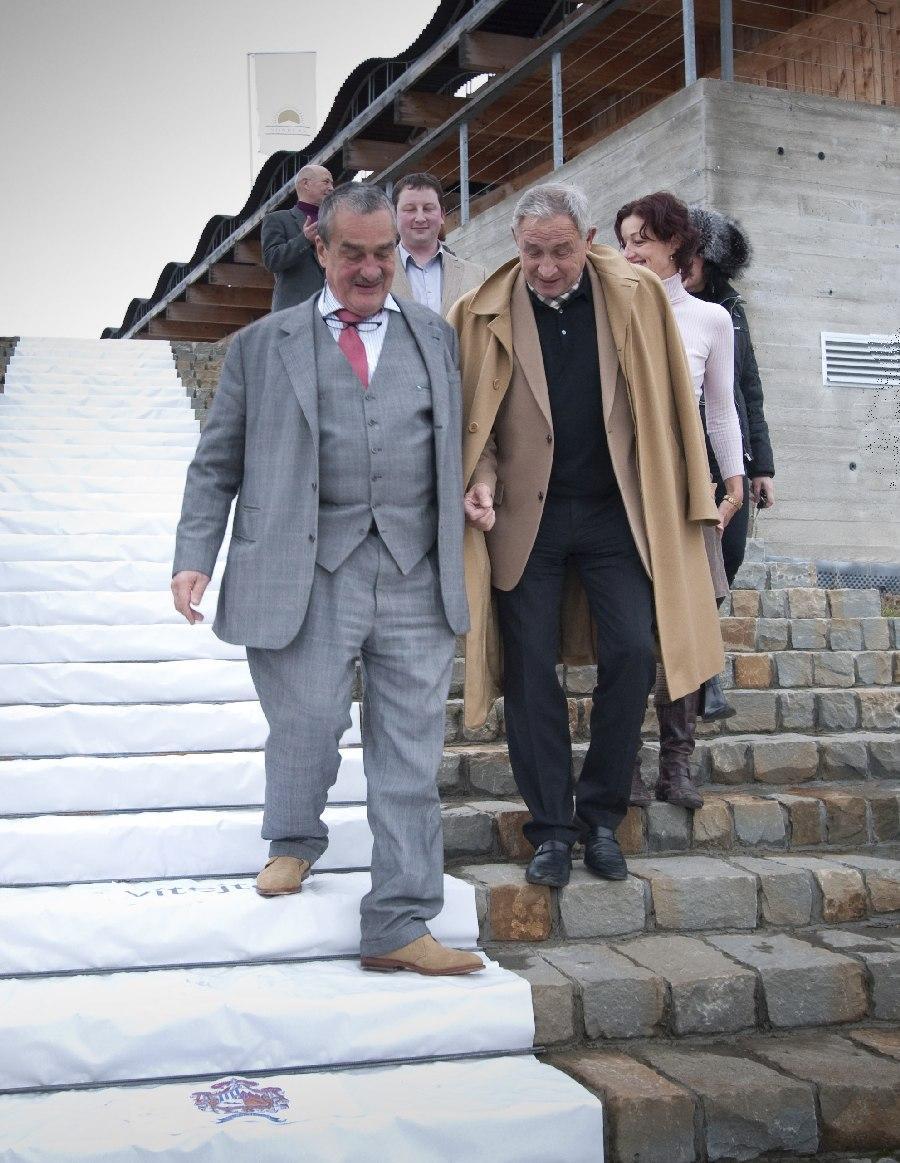 Former Minister of Foreign Affairs of the Czech Republic visiting Sonberk winery with Václav Foglar (right)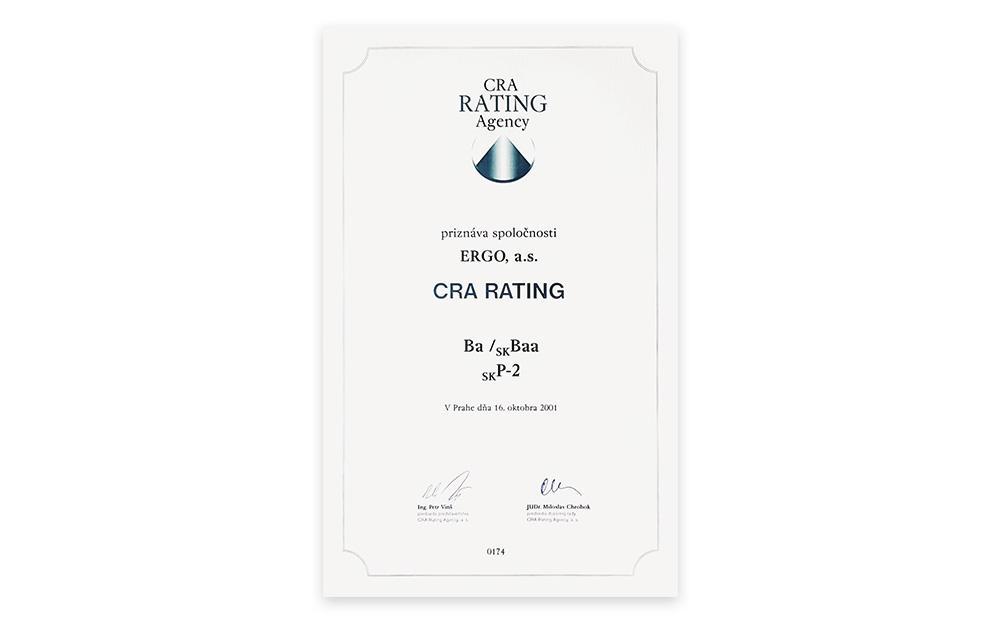 The second highest international rating for Slovak companies from the CRA RATING Agency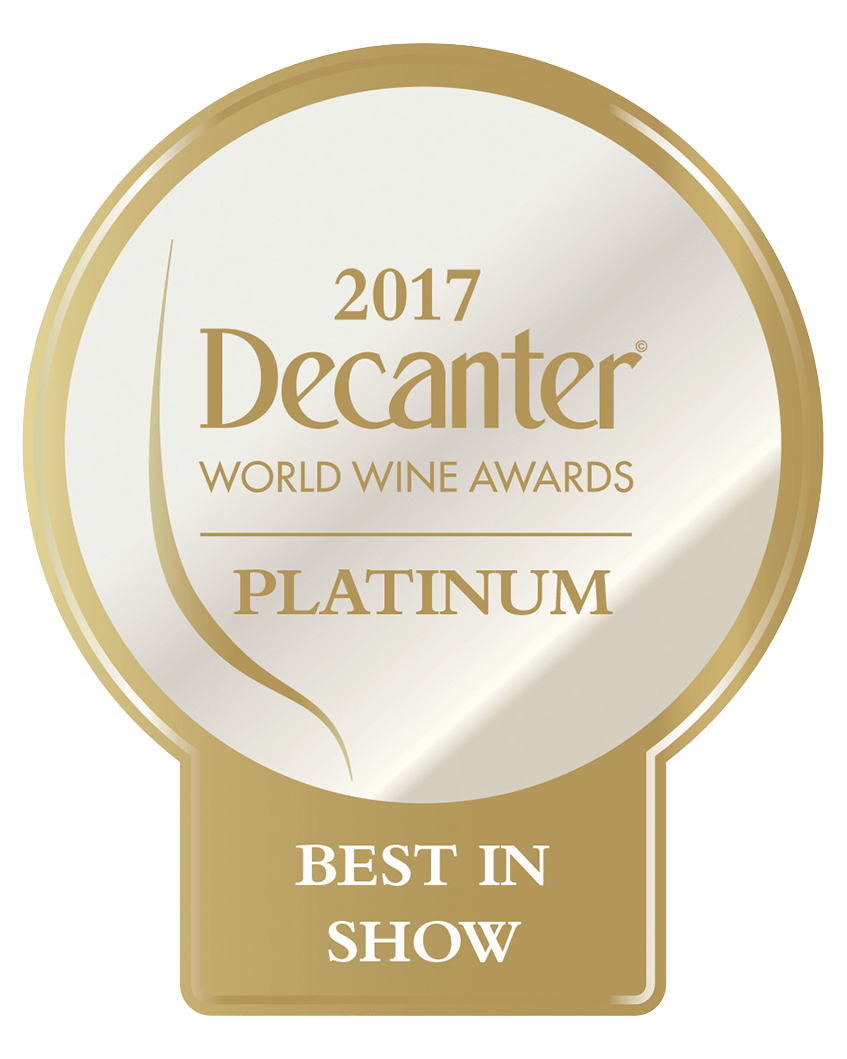 The international award for the Best dry Aromatic Wine in the World Wine Awards 2017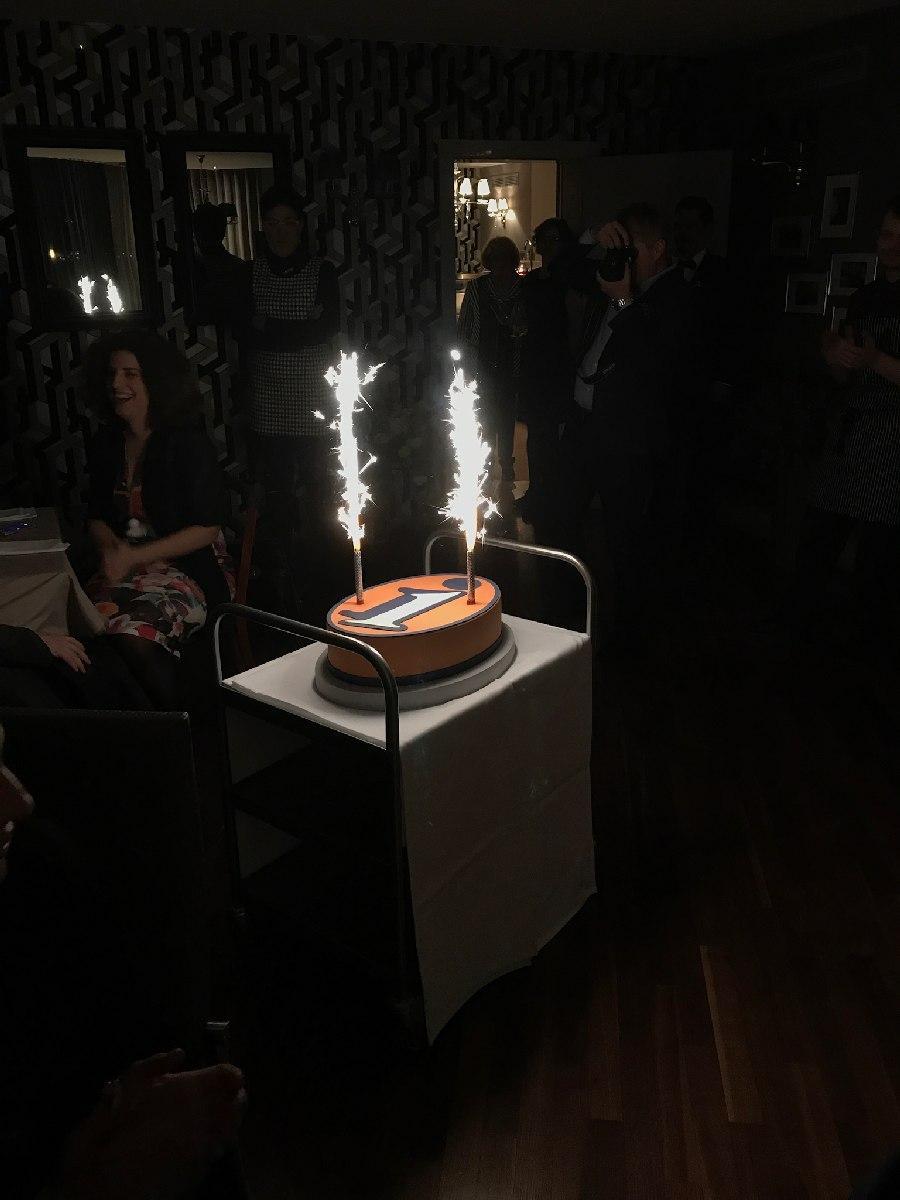 A festive cake with the logo of PROXY-FINANCE a.s. Logo with number 1 and the letter i are symbols of Prvá slovenská investičná spoločnosť, a.s. (First Slovak Investment Group) , established in 1990, was the first company of those currently part of the investment holding company PROXY-FINANCE a.s. to become a first private investment institution in the Czech and Slovak market.